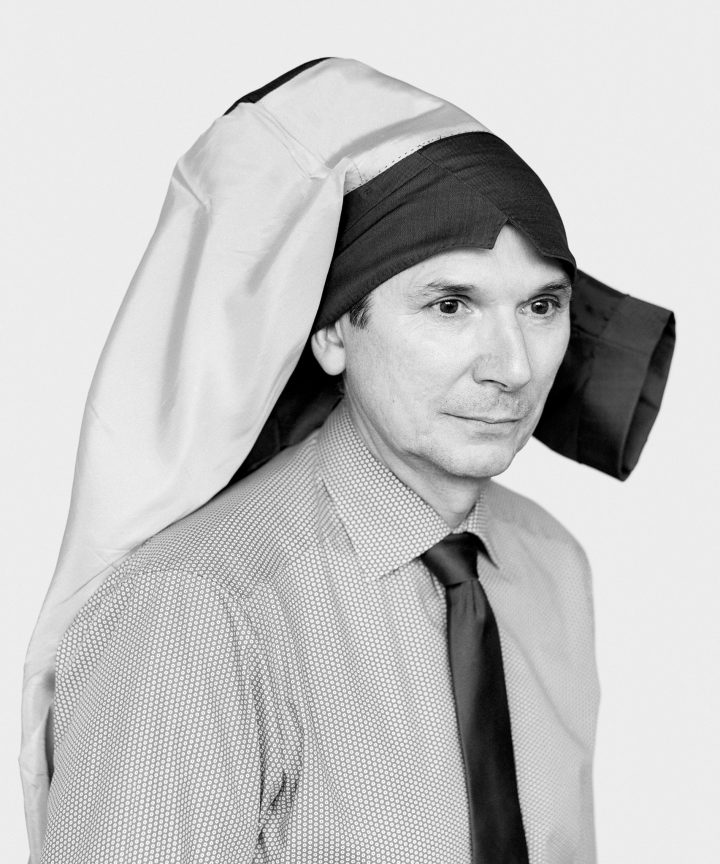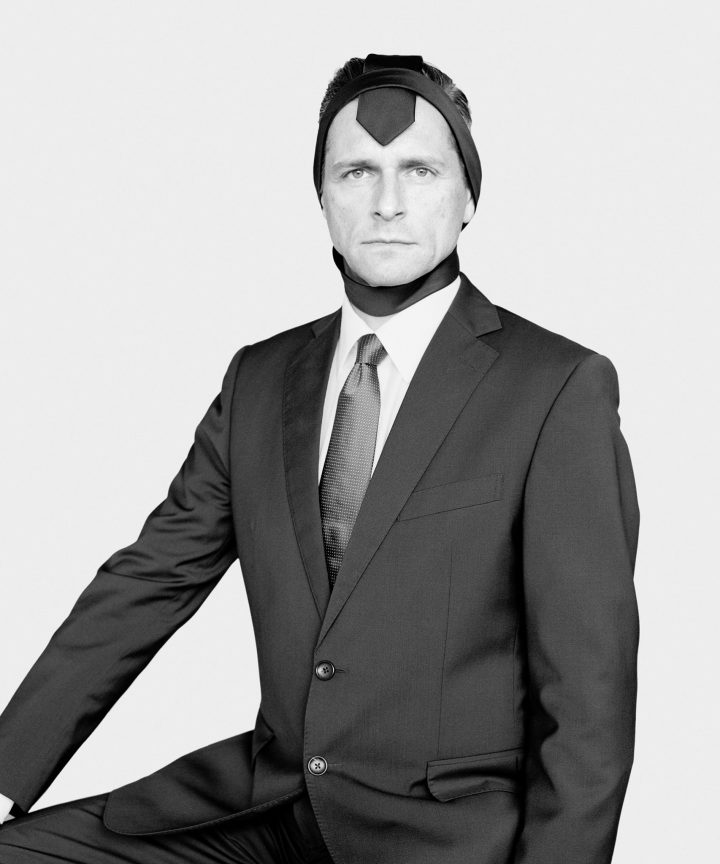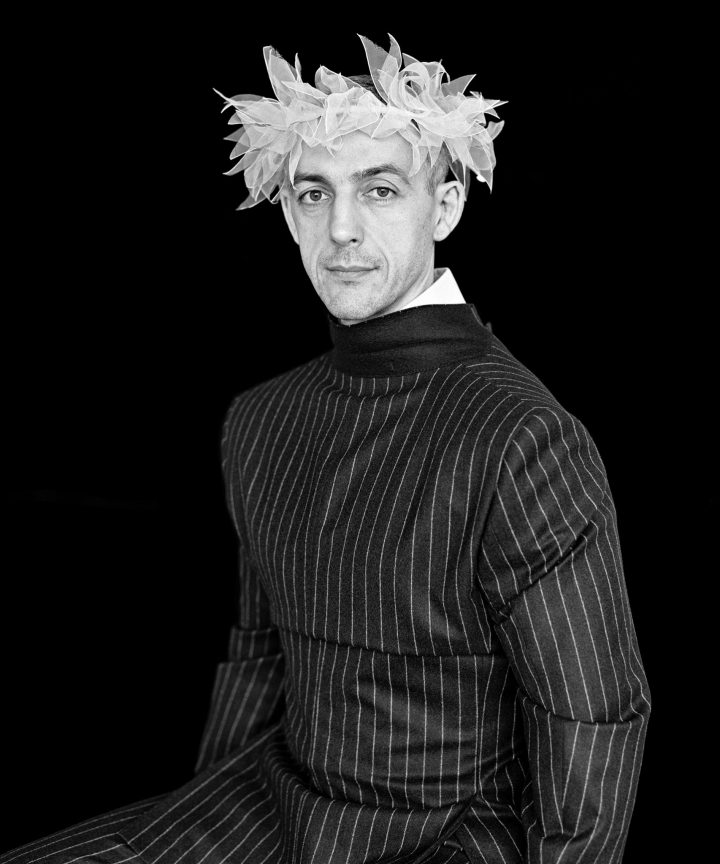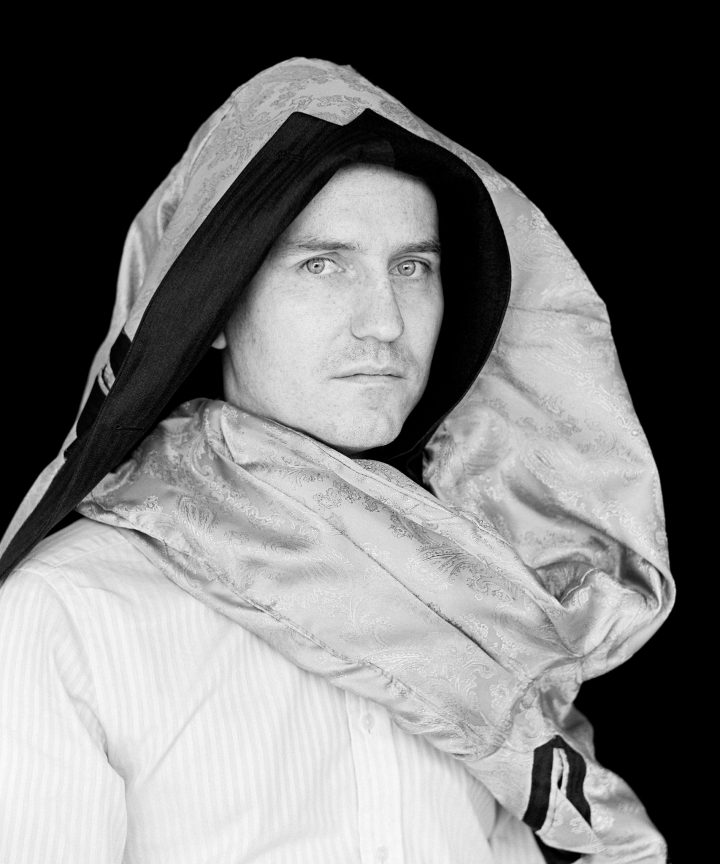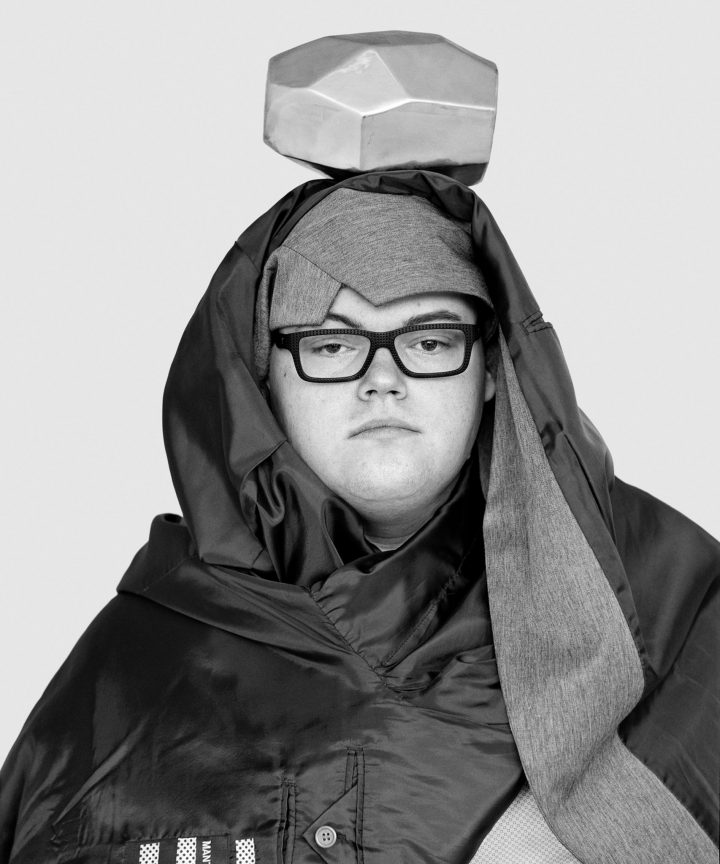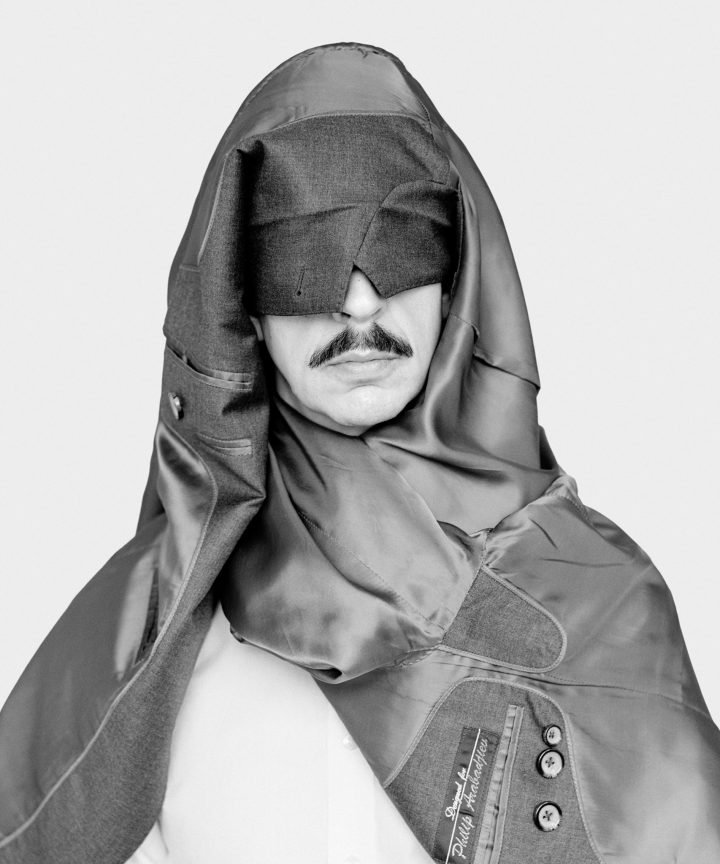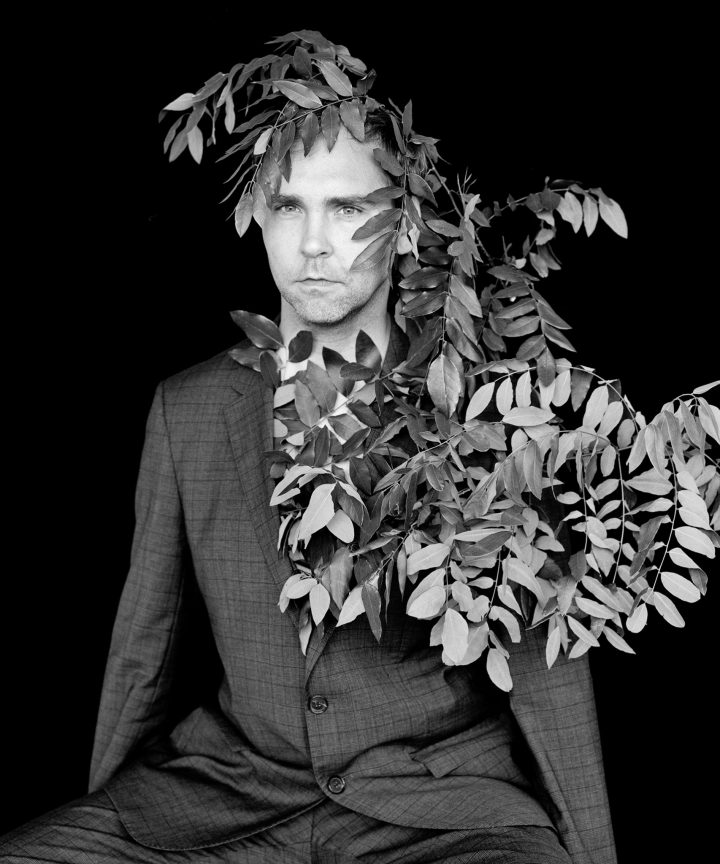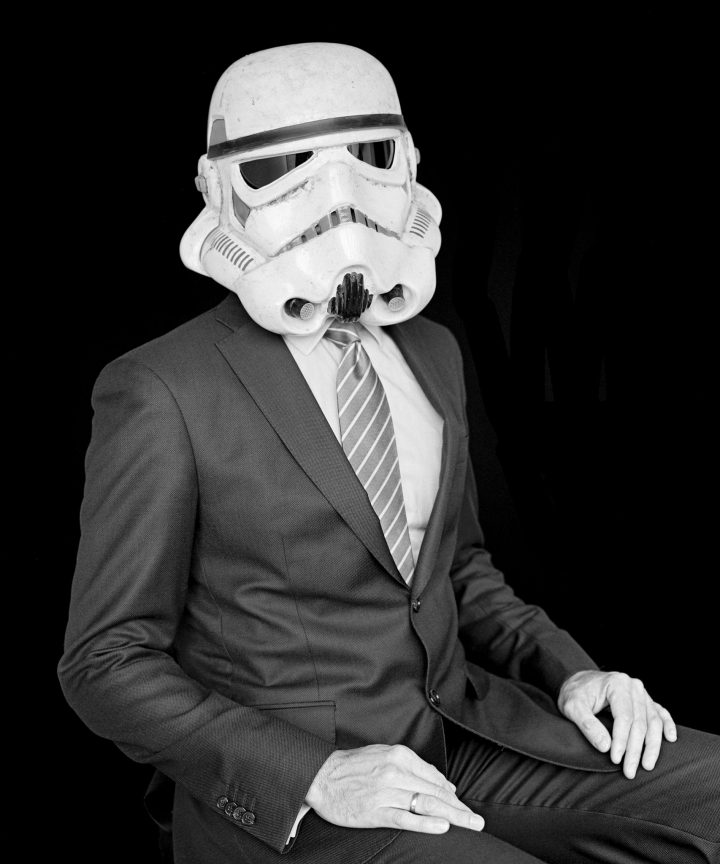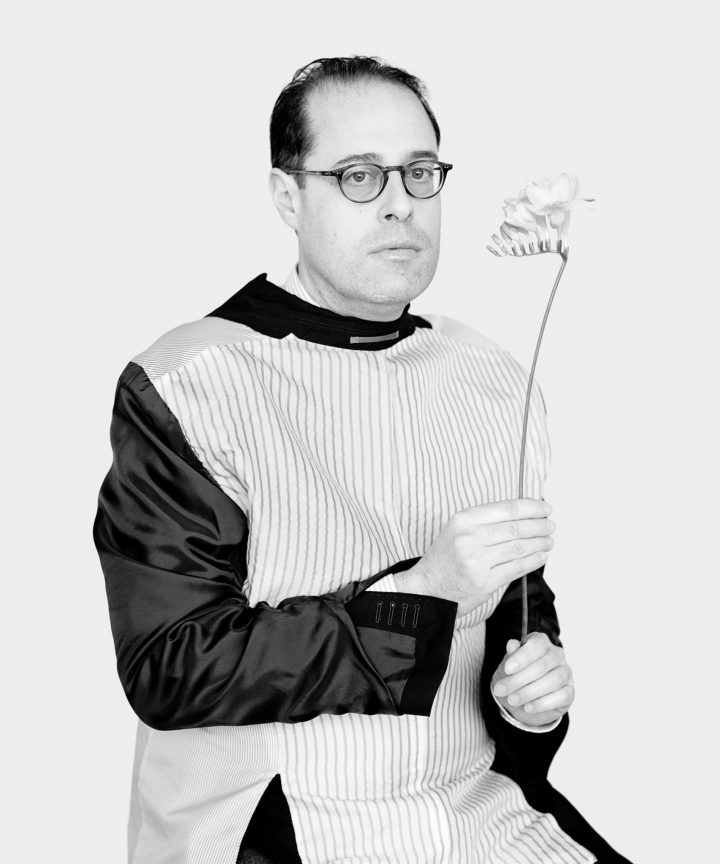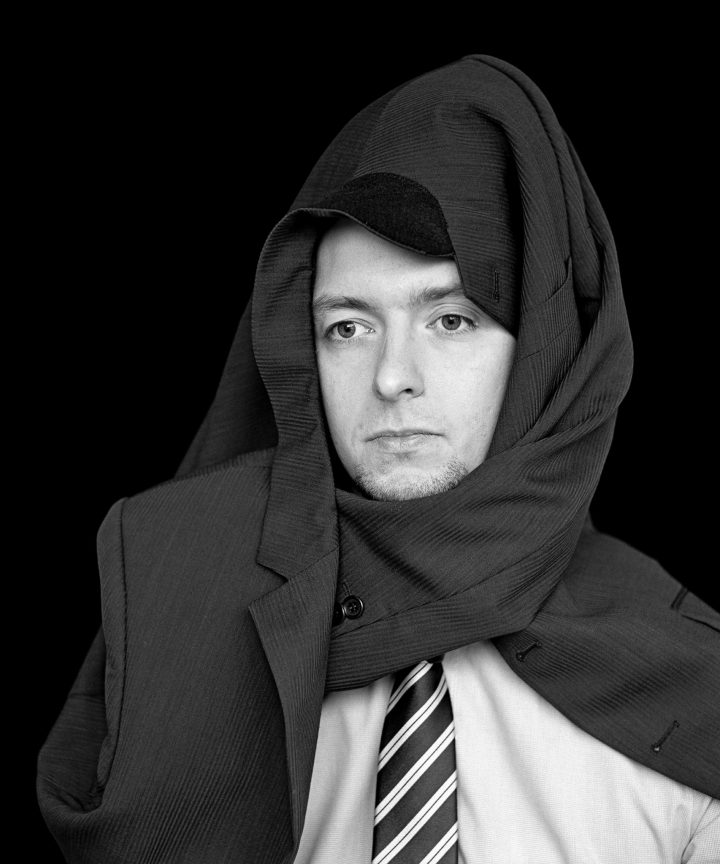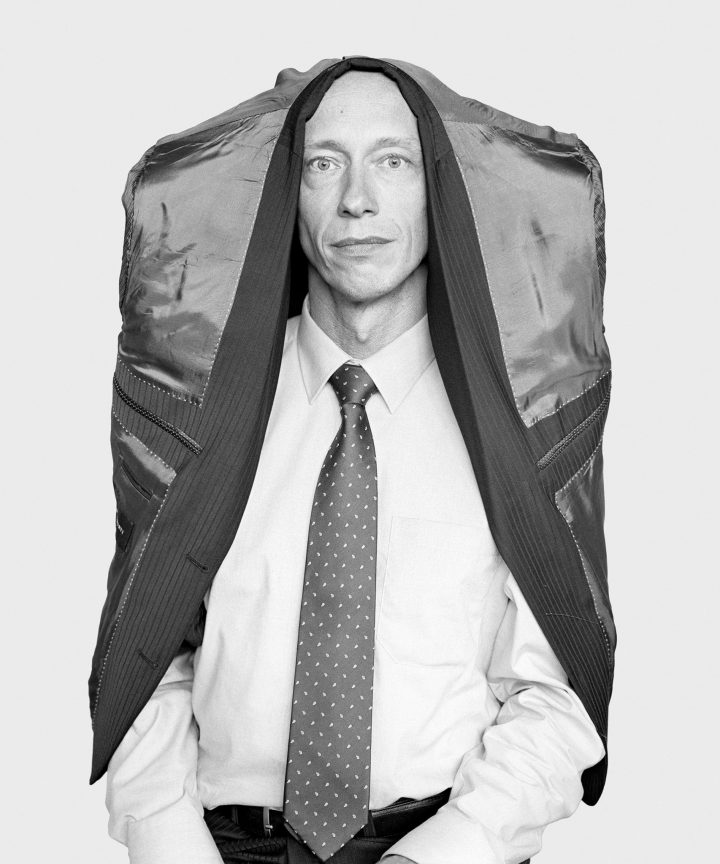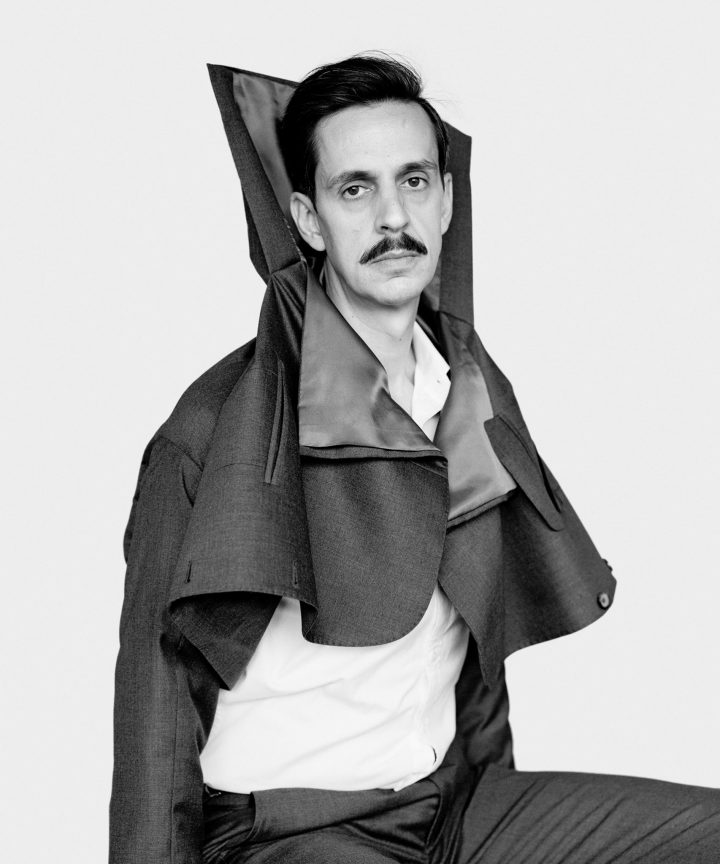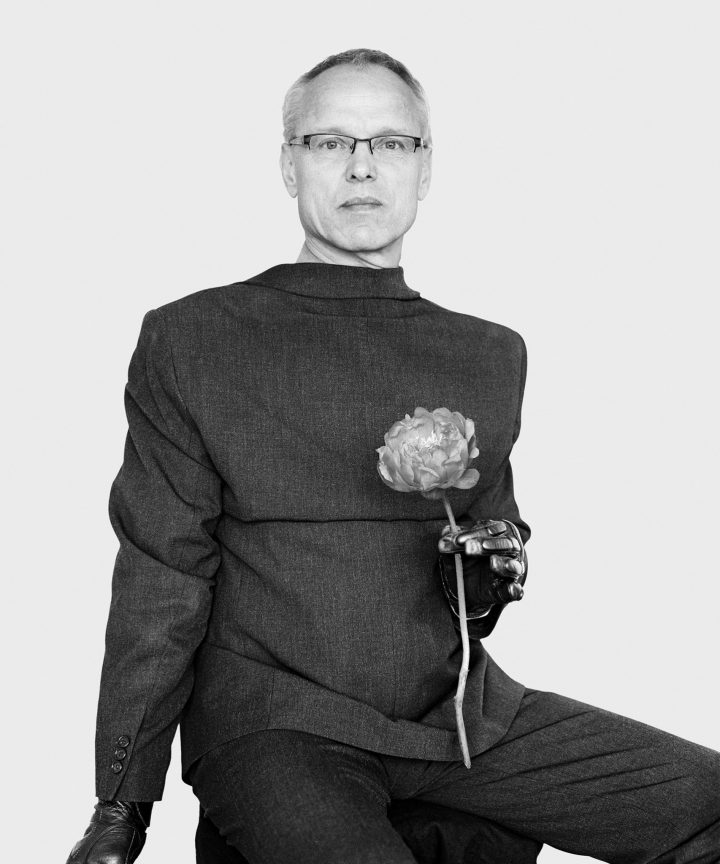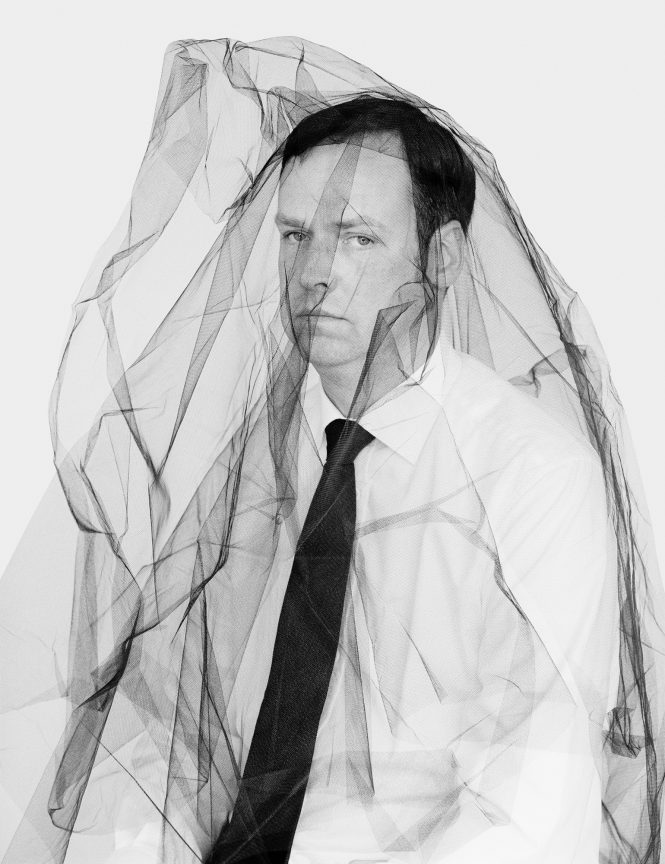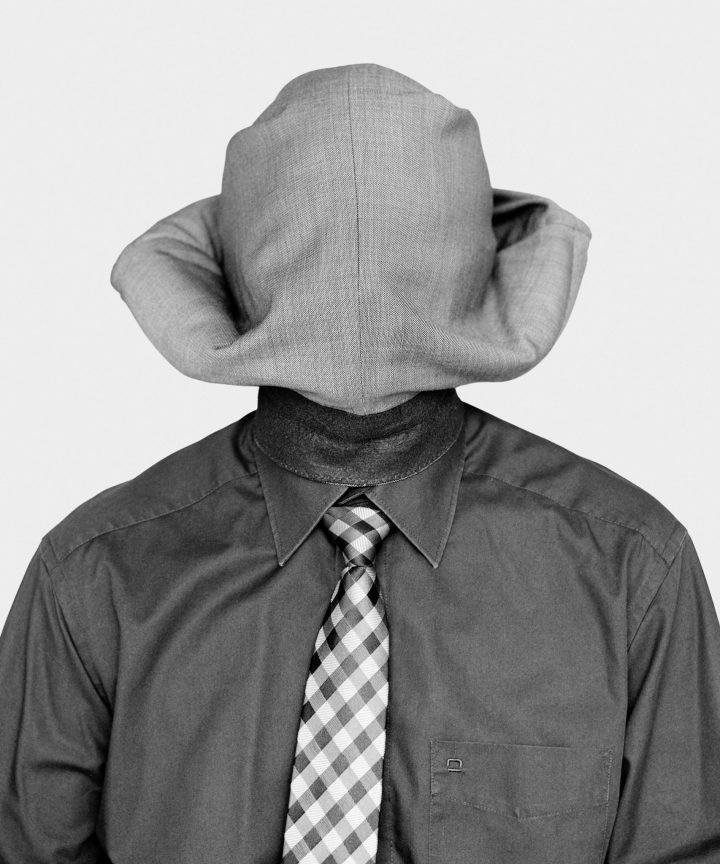 Pinstripe
Bankers are powerful. In this male-dominated world decisions are made, having a major impact on all of us. For her artistic focus the artist has chosen a seemingly uniform piece of clothing but – which from the artistic angle as well as the socially historical aspect – is an intriguing utensil: the banker's uniform – the suit. Whilst working in the banking district of Frankfurt, Loredana Nemes came across this symbolic garment in multifarious modifications – the collective appearances in the City stood thus in contrast to the multifacet images of the adjacent station area.
In 1979 John Berger wrote in his essay "The Suit and the Photograph": "The suit, as we know it today, developed in Europe as a professional ruling class costume in the last third of the 19th century. Almost anonymous as a uniform, it was the first ruling class costume to idealise purely sedentary power. The power of the administrator and conference table. Essentially the suit was made for the gestures of talking and calculating abstractly. (…) It was a costume which inhibited vigorous action, and which action ruffled, uncreased and spoilt."
Nemes devotes herself to these attributes and tries to find individuality and humanity the banking business attempts to hide. With her work she wants to show us the absurdity of this wear and tear process, hence increases it to the means of a dialogue. This garment of power dressing becomes a vesture or a political statement, or even an attribute of a Renaissance portrait. "Pinstripe" is a haptic work where the weaving of the cloth wants to be touched until this ostensibly obstinate piece of clothing changes into a sculpture, into an entity – solely created for its owner who develops a stoic matter of course, as if he has never worn anything else.
This is a game – a visual game wanting to question us, to irritate us and to offset gender issues. It expects from us a different way of looking at things. By being in a constant dialogue with the subject all seems possible – a duet, a break from daily routine, the desire for adventure, for a picture showing the undone.