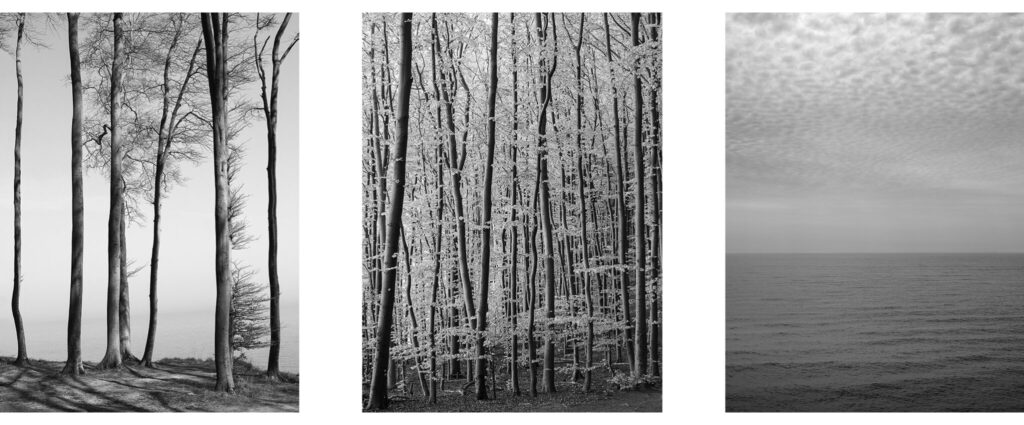 Greytree and Heavensea, 2019 – 2021
Article in the Frankfurter Allgemeine Zeitung on April 22nd 2021
I have been working on "Greytree and Heavensea" for two years. Freddy Langer dedicates four whole pages in the newspaper FAZ to the photographs of this new cycle, which is being created on Rügen.  He will present my view of spring on Thursday, April 22nd 2021. Hartmann Books will publish the work early 2022 and Gallery Springer Berlin will show it at the same time. You can find further insights under "Works".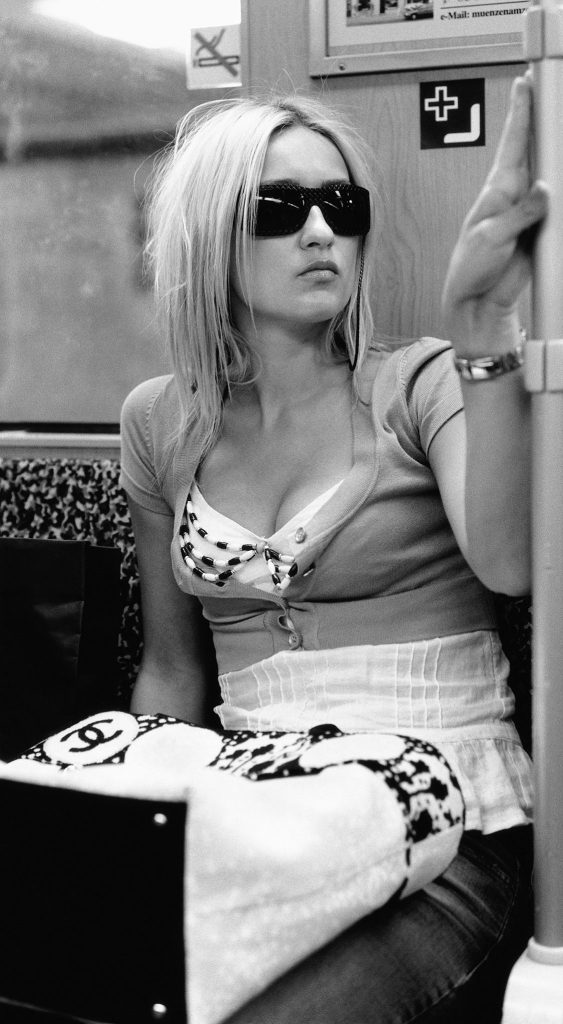 Artist Talk with Almuth Spiegler, Kunst Haus Wien
The artist talk between Almuth Spiegler, journalist and Loredana Nemes takes place on the 12th of November at 6 pm, at the Kunst Haus Wien, Untere Weissgerberstraße 13, 1030 Vienna, talk. Admission is free.

Street. Life. Photography
Exhibition at the Kunst Haus Vienna from 11.09.19 to 16.02.2020.
The city is one of the most dazzling subjects in the history of photography: KUNST HAUS WIEN presents with the exhibiton Street. Life. Photography Icons of Street Photography from seven decades. From Merry Alpern, Diane Arbus, Robert Frank to Lee Friedlander or Martin Parr – with more than 35 photographic positions and over 200 works, the exhibition deals with the radical changes and aesthetic developments in street photography from the 1930s to the present.
International classics of street photography are associated with young, contemporary positions such as Mohamed Bourouissa, Harri Pälviranta or Austrian artists such as Alex Dietrich and Lies Maculan – and open up a new perspective on the different spaces of the city that the observation of the urban environment offered in the past and today.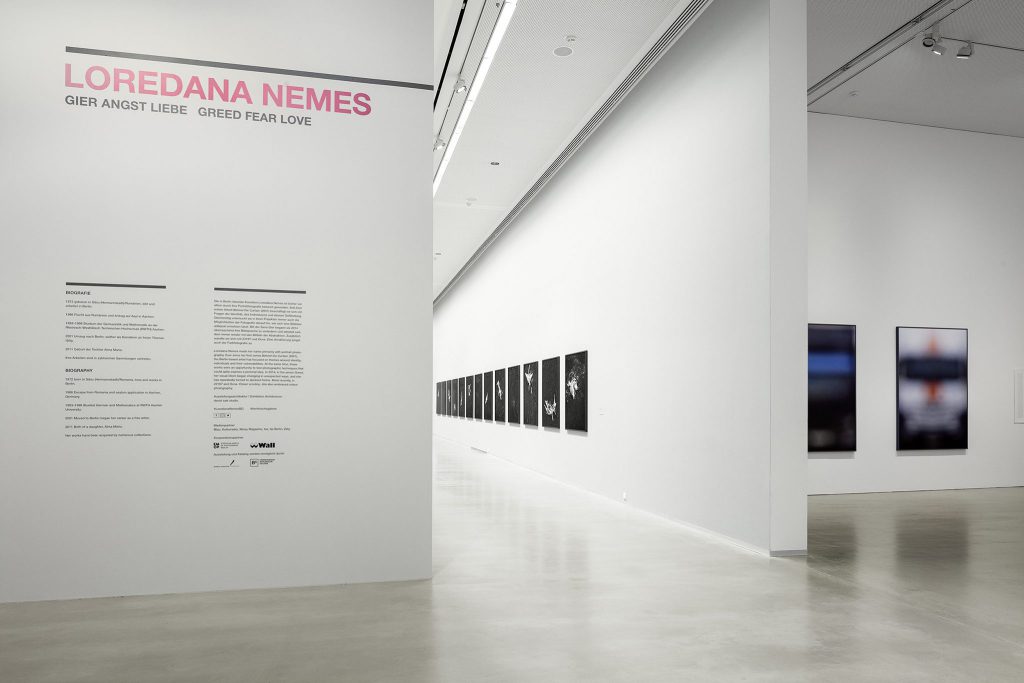 Artist talk with Ulrich Domröse, Berlinische Galerie
Walk and talk through the exhibition GREED FEAR LOVE in the museum Berlinische Galerie, October 12 2018, 4 p. m.
Loredana Nemes and Ulrich Domröse, curator of the exhibition GREED FEAR LOVE, guide in their talk through all six series presented in the solo show.
Installation view by Ulrich Schwarz, Berlin.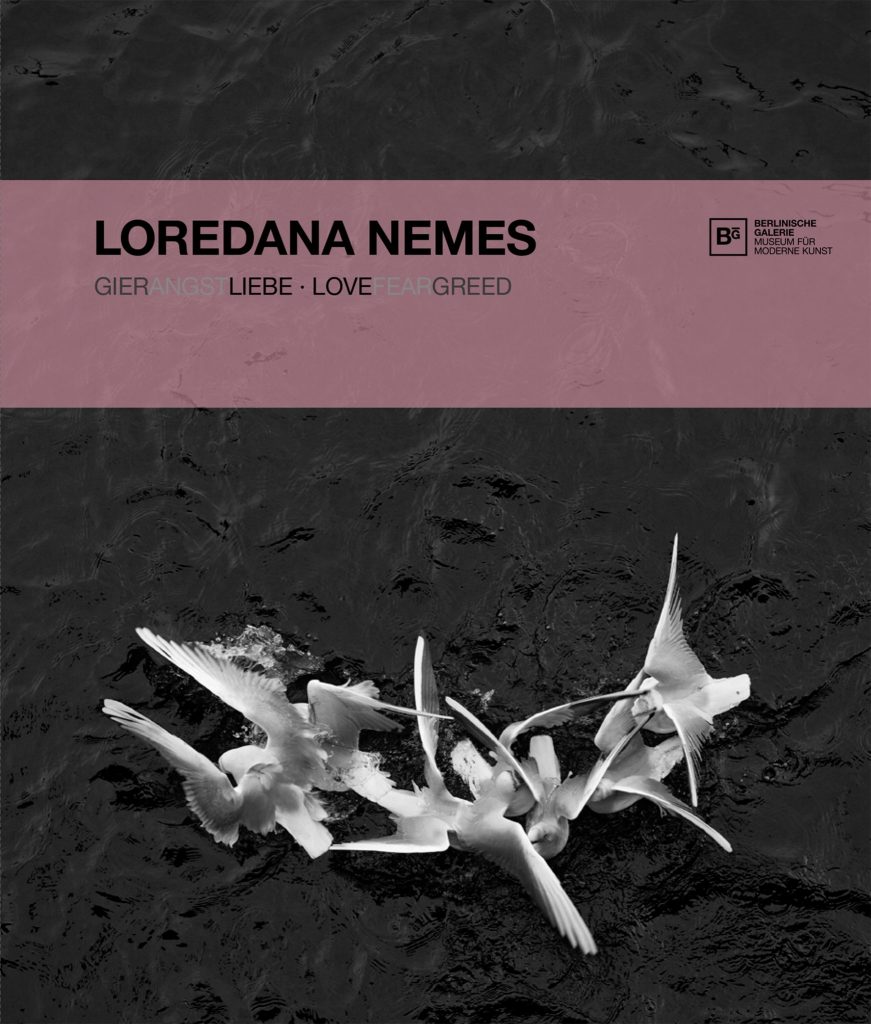 Loredana Nemes | GreedFearLove
Exhibition in the Museum Berlinischen Galerie, 22.06. - 15.10.2018
GierAngstLiebe sind die drei neuen Themen, die Loredana Nemes zusammen mit den älteren Zyklen "beyond", "Blütezeit" und "Der Auftritt" in ihrer umfassenden Einzelausstellung in der Berlinischen Galerie präsentiert.
A comprehensive monograph on her oeuvre is being published at Hartmann Projects (see publications).
We are pleased to invite you and your friends to the opening of the exhibition on June 21 2018 at 7 pm.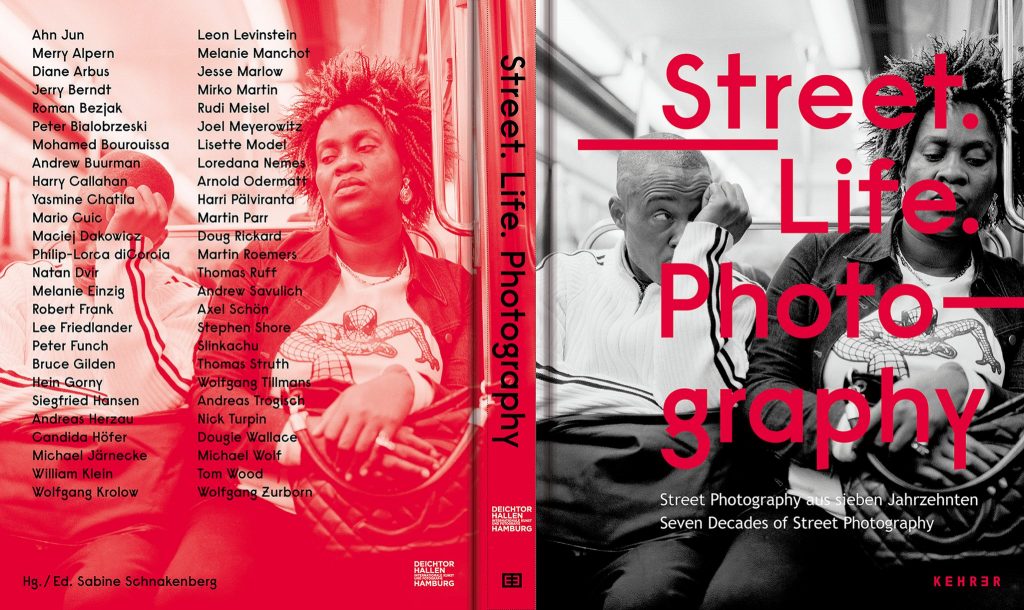 [SPACE] STREET. LIFE. PHOTOGRAPHY
Ausstellung im Haus der Photographie, Deichtorhallen, Hamburg vom 08.06. bis 21.10.2018
Der »urban space« − die unmittelbar erfahrbare städtische Lebenswelt − ist eines der wohl schillerndsten Sujets innerhalb fotografischer Bildwelten. Die Ausstellung [SPACE] STREET. LIFE. PHOTOGRAPHY beleuchtet im Rahmen der 7. Triennale der Photographie Hamburg 2018 eines der spannendsten Themen der Fotografie im 20. und 21. Jahrhundert: die Street Photography.
Die Ausstellung umfasst 52 fotografische Positionen mit über 320 Werken, die in sieben kaleidoskopartig angelegten Kapiteln zentrale Themenfelder der Street Photography zusammenfasst: Street Life, Crashes, Public Transfer, Urban Space, Lines and Signs, Anonymity und Alienation.
Neben filmischen Dokumentationen ergänzt eine 250 Seiten umfassende Katalogpublikation aus dem Kehrer Verlag mit ausgewählten Autoren die Ausstellung. (siehe Publikationen)