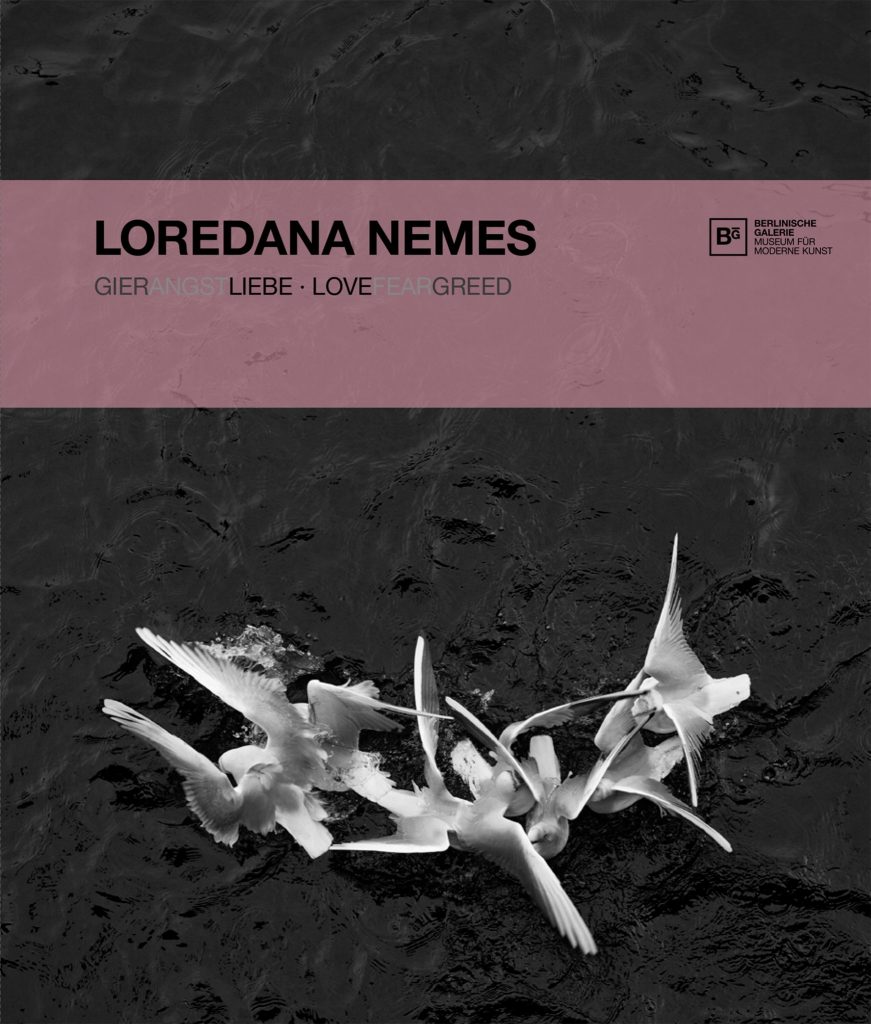 Loredana Nemes | GreedFearLove
Exhibition in the Museum Berlinischen Galerie, 22.06. - 15.10.2018
GierAngstLiebe sind die drei neuen Themen, die Loredana Nemes zusammen mit den älteren Zyklen "beyond", "Blütezeit" und "Der Auftritt" in ihrer umfassenden Einzelausstellung in der Berlinischen Galerie präsentiert.
A comprehensive monograph on her oeuvre is being published at Hartmann Projects (see publications).
We are pleased to invite you and your friends to the opening of the exhibition on June 21 2018 at 7 pm.